Cable Stayed Bridge In Vladivostok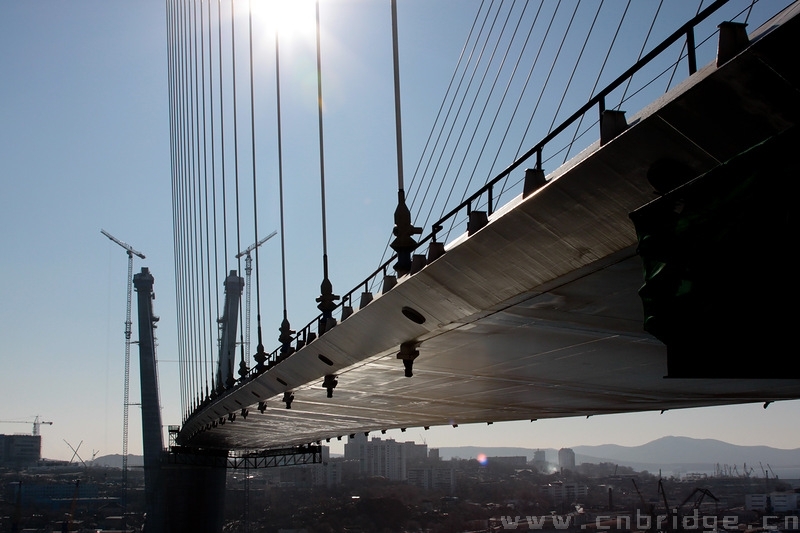 Let's go and check how the construction of the bridge in Zolotoy Rog Bay in Vladivostok is going.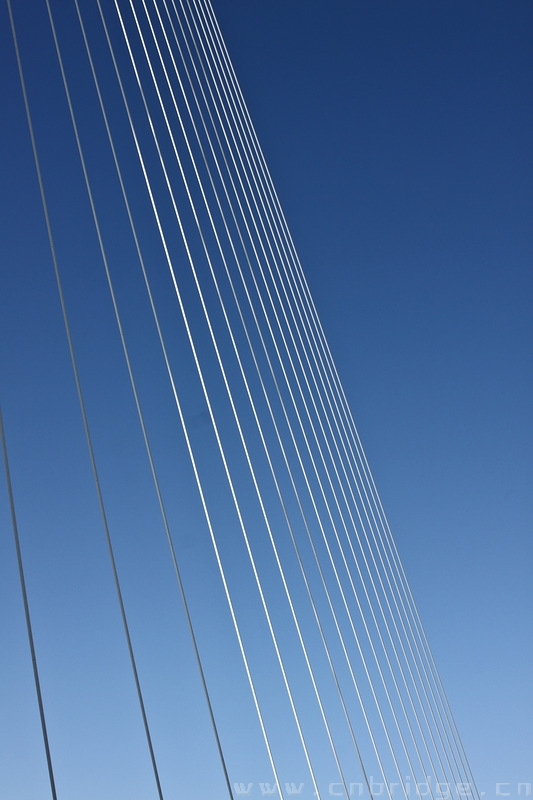 The bridge is really impressive! It's all steel and concrete!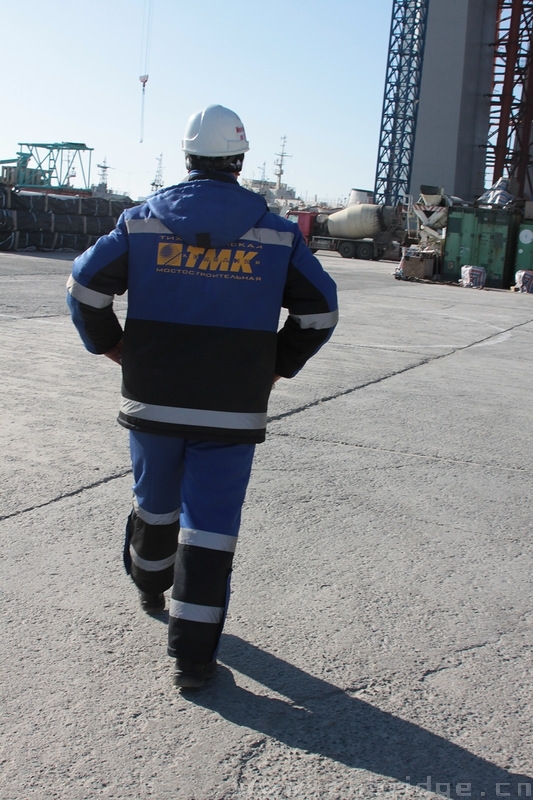 You are not allowed to enter the bridge without wearing a hard hat.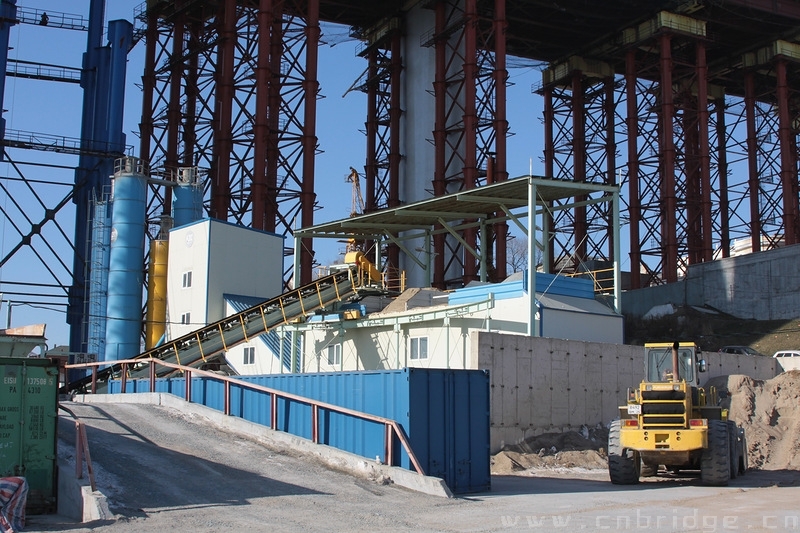 A mini concrete factory.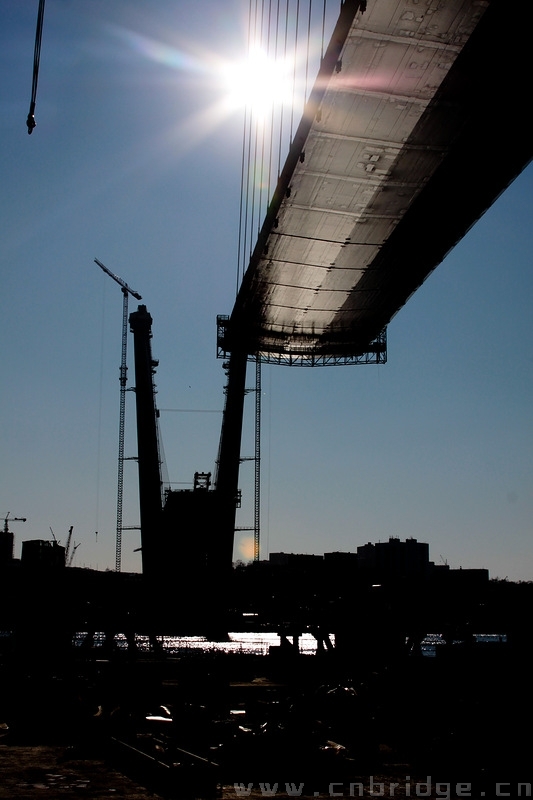 A view from below.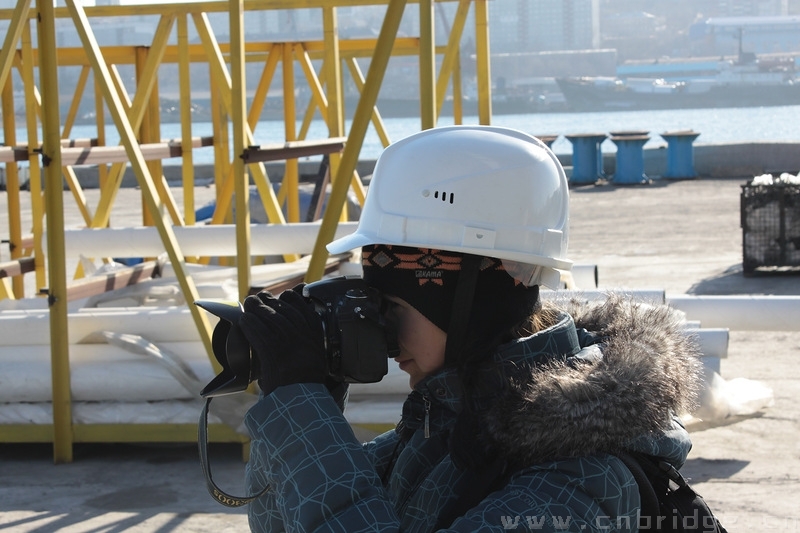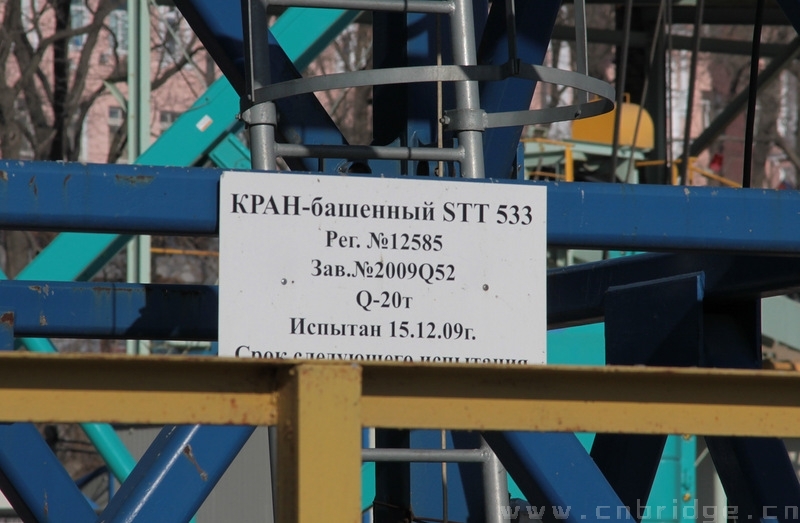 'Tower Crane STT 533′.
Disclaimer:China bridge network publishing this article for the purpose of dissemination of more information ,the statement of the text wasn't confirmed. The point of view just stands for the articles ,has nothing to do with Chinese Bridge Network. If the owner of copyright want to delete please let us know and we will remove it within three working days , thank you!